Having enjoyed last year's Graphic Design course at Central Saint Martins so much, I did the intermediate course this year. It finished last week, and this week I will share my homework.
The first assignment is "Picturing Words". The brief was to design a small children's book to introduce them to three new words. The challenge was to illustrate the meaning of the words by only using the letter forms contained in the word.
I chose three words that roughly relate to counting people: alone, together and crowd.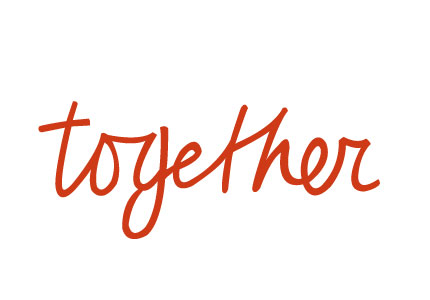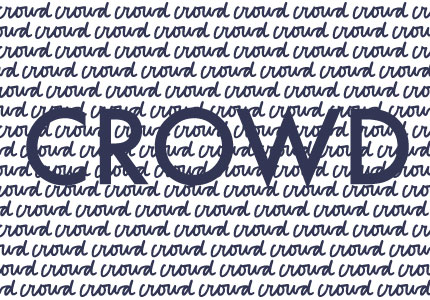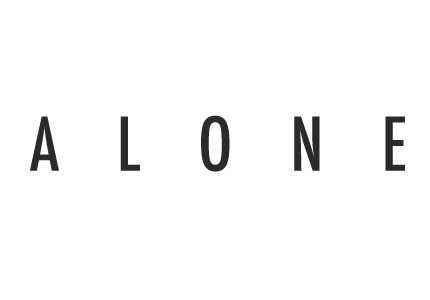 Part 1 of 5 - Round up Graphic Design Intermediate course at Central Saint Martins.